Research and strategic analysis
Our research team is dedicated to analysing food systems
and highlighting transition pathways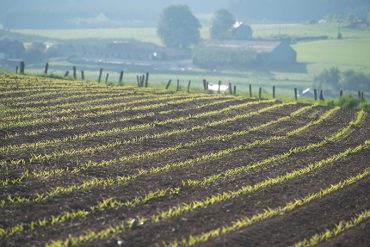 Production systems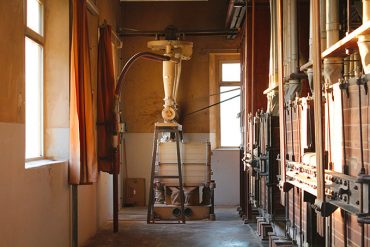 Food value chains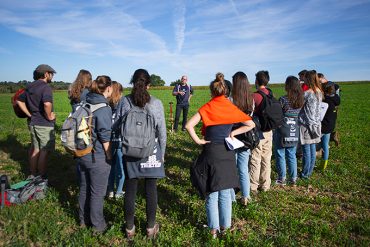 Transition pathways
Our approach departs from three observations :
Environmental, social and economic aspects are strongly interwoven in the agriculture sector.
Interdisciplinary methodologies are required for analysing and addressing the complex nature of food systems transitions.
Different interconnected spatial and temporal scales come into play in the transition dynamics.
Upcoming events
Events
We regularly propose workshops for sharing and discussing our research.
Ten researchers dedicated to analysing food systems and transition pathways
Our partners
Our research work is funded by public and private actors
such as regional institutions, European funds, non-governmental organizations and foundations.